Not everything always fits into the theme of a Blog Post -- So I wanted to start a collection of things I'm currently crushing over each week that didn't necessarily get captured in my posting.
This will be the fourth post of a series called
Friday Fives (5s)
The first move - Sundown Pike is my favorite! I'm obsessed with this quick workout!
Reasons To Be Fit Tumblr
A collection of thoughts for reasons people are choosing to live a fit lifestyle!
Finding new running/bike trails to explore...
Shopping at Central Market.
The people are always super nice and super helpful!
This week I even scooped up an awesome deal on Wild Caught Salmon and whipped up some sauteed brussels sprouts, onion and mushrooms as a side!
When my favorite shows start back on TV!!!
The Biggest Loser is BACK with
Season 13
!!! a season of "No Excuses"
and Dolvett is coming after Bob's Black Team with a vengeance!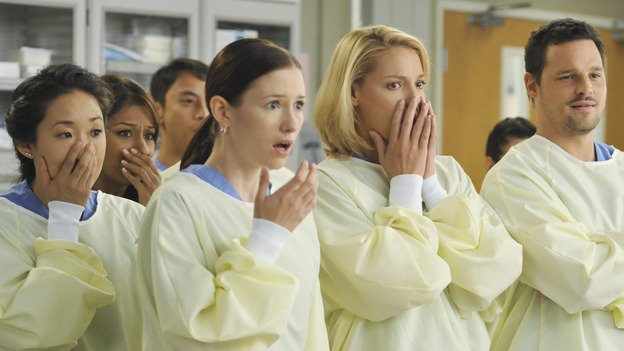 OMG no way!
Grey's
is back already?!?!
If you love fairy tales you're going to be hooked.
Thank goodness I have DVR though or I'd never catch these shows...
Questions for the Day:
What T.V. show are you most excited for this season?
Are you a 'talker' during shows?
I definitely am... my friends are only friends with me because a 'pause' button exists so they don't miss anything as I chat about the show -- but I see it as a social activity! If you wanted to watch the show in silence, watch it alone at home, no?